Strano & Associates Commercial Group
In Southwestern Illinois, most commercial real estate organizations look exactly alike. At Strano and Associates Commercial, we are proud to be different. In addition to our aggressive marketing plans and unrivaled tenant representation and site search capabilities, we offer our clients three distinct differences. First and foremost - our people. They are our greatest asset. They bring experience and integrity to every project. Secondly, we cooperate with all of the commercial real estate companies and real estate professionals in our market. When you have specific site requirements, we will show you every possible opportunity in the market, not just our own listings. When we market your commercial site, we will reach the widest audience of real estate professionals – including all Realtors in our market. They have the local business connections. Finally, the Strano name is perhaps the most established and well-respected name in Southwestern Illinois real estate. With billions of dollars in real estate transactions over the past twenty-seven years, we earned our reputation one transaction at a time.
Whether to sell, build, lease, or buy - that is the question.
The good news is that not only will we help you find the answer, but also whatever it is, we'll get you there. Strano and Associates Commercial offers an integrated blend of specialties and services from sales and leasing to commercial property management - and everything in between. And our affiliation with The LeadingRE Network gives us access to a worldwide network of resources and real estate opportunities around the globe.
Further, we have found that whether you're a traditional business, start-up, or fast-track technology company, success is in how you service the details.
For all of your commercial real estate needs,
Contact the Strano and Associates Commercial Group today
---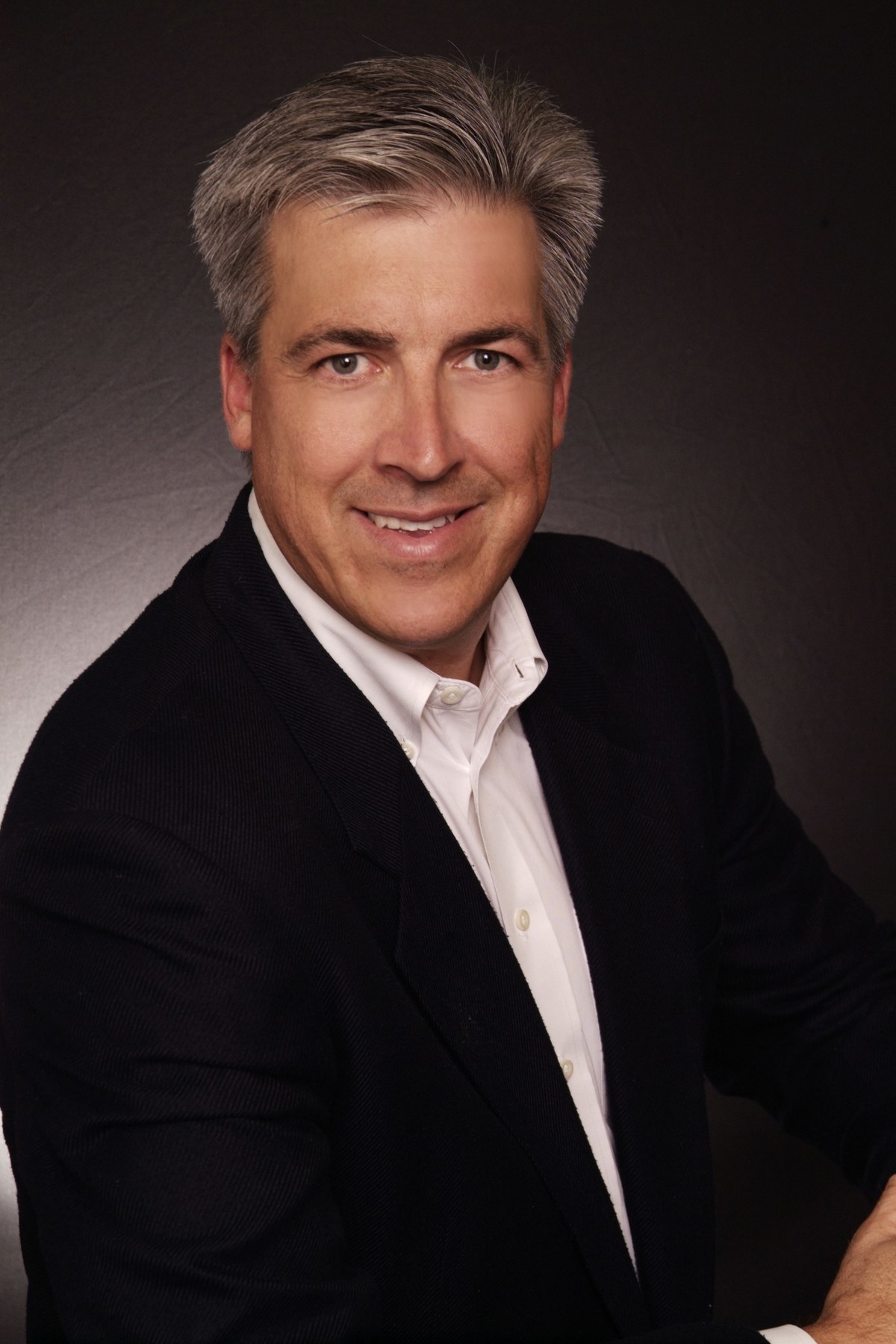 Brant Maine, Broker
618-779-6024
Brant.Maine@Strano.com
Alex Anderson, Broker
618-593-2002
Alex.Anderson@Strano.com